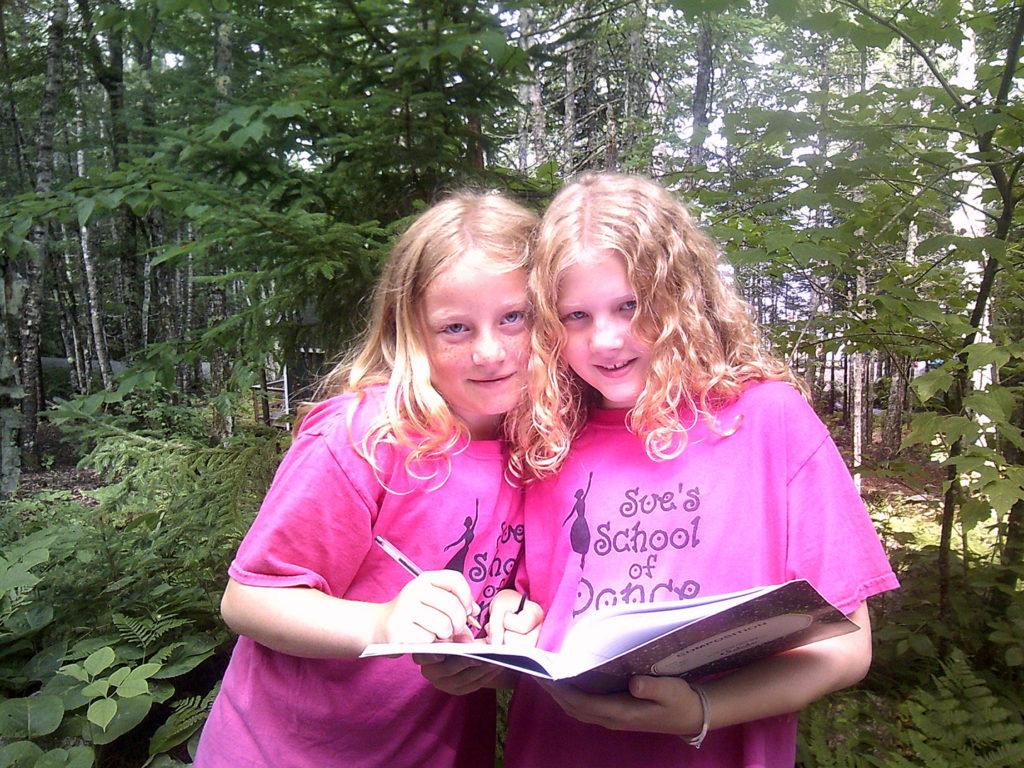 Looking for a camp friend?
We can help! Fill out the form below, let us know who you'd like to find and we'll do our best to help you reconnect. (We will not share anyone's information without their permission.)
Have news to share?
We would love to hear your latest news!  We are always glad to hear from our alumni campers, counselors, parents and friends.
Have photos?
Upload them below! (2MB limit, per photo)
Make sure we can find you!
Update your address and contact information!